Your leading Laravel development partner
.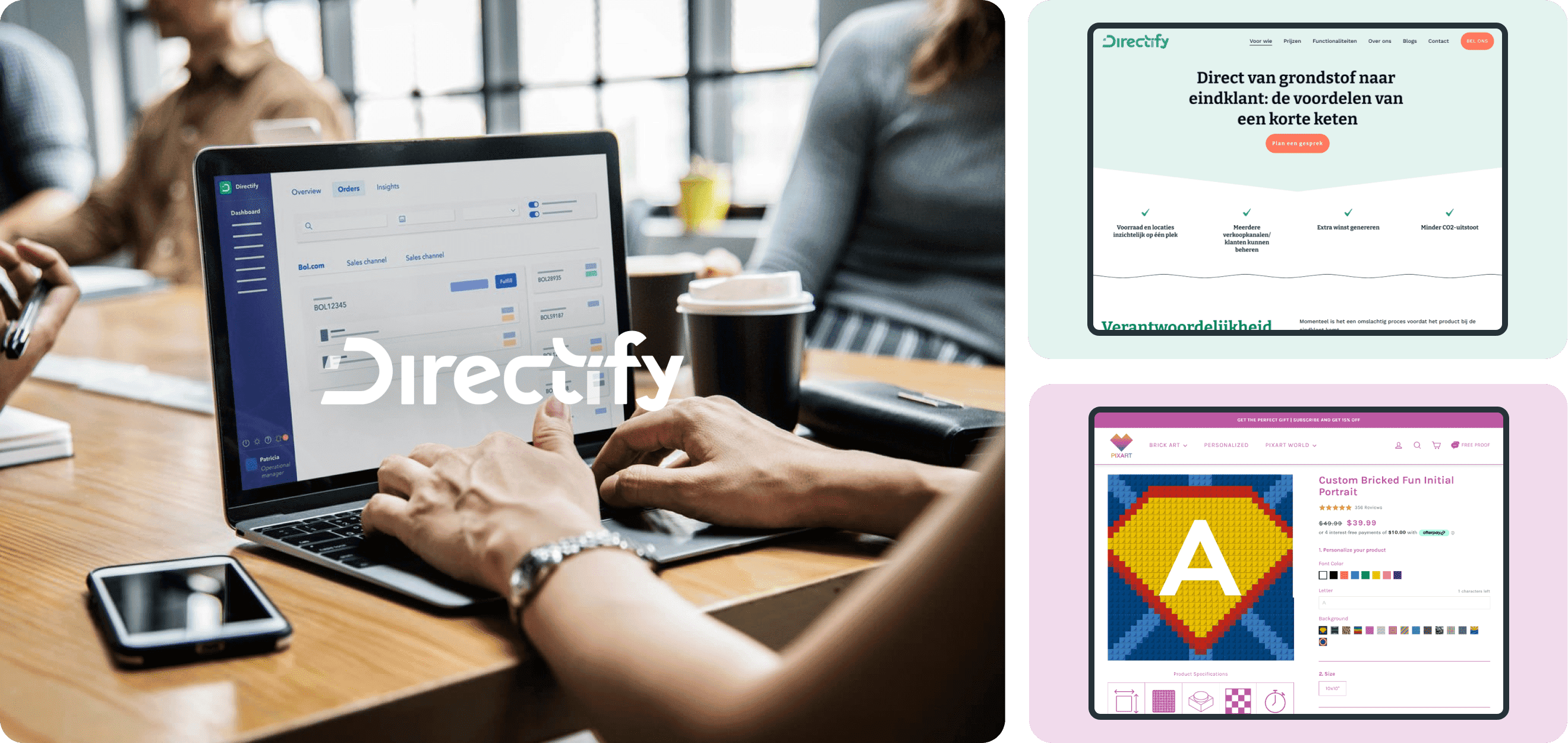 Laravel is a web application framework with expressive, elegant syntax, delivering small to enterprise web applications with unmatched features & wonderful developer experience.
Moreover, the framework helps build web apps that are robust, user-friendly, and easy to manage. Laravel offers many of the key features that can really make your enterprise web application scale at a rapid pace with meticulously developed and curated packages.
The natural question that comes in mind for most product owners and visionaries is why build my product in Laravel?
Supports monolith and API both the structures. Allows you to make either choice.
Laravel delivers amazing QA experience you can possibly imagine.
Huge library of packages to scale enterprise product meticulously & easily.
Collaborative community of developers with core contributions with love.
Awesome framework – Robust queues, ORM, WebSockets, Auth etc.
Monolith and Serverless architecture built with Forge & Vapor seamlessly.
We have built applications which in total raised more than $100M in various phases of their journey.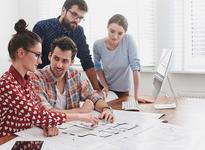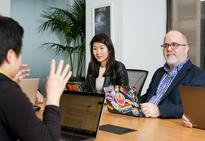 The product itself should be built by great people who are tech partners and share your vision in making a successful product with precision and good treatment.
Laravel as a framework and their technology experts including Techtic are elite dev shops providing top-notch Laravel development and consulting. Each of our experienced & certified laravel developers can help you craft a beautiful, well-architected product.
We share the vision from Laravel and strongly believe that the development must be an enjoyable and creative experience.
FAQs for Laravel Development
.
Featured Articles
.
The thoughts, ideas and solutions at the forefront of B2B and B2C Websites.
View All