Human-centric Digital Transformation Using AI/ML & Data
.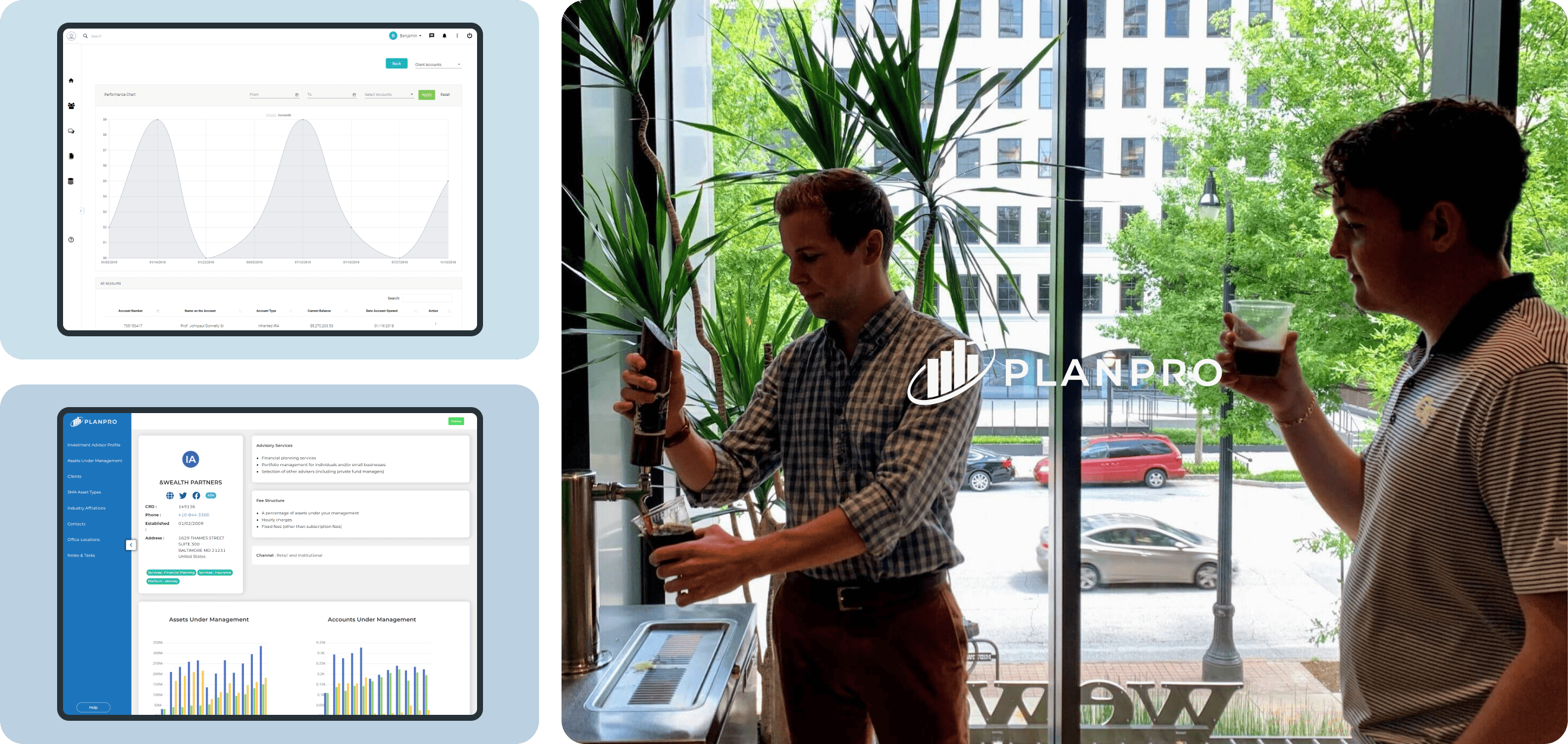 AI & data science adapts to both small and large enterprises in today's digital era.
Combine human insights and GenAI to create transformative value and inclusive workflows. Embrace Human-AI synergy, craft AI strategies, evolve legacy brands, and ignite new company purposes & create an impact with data-driven decisions in several industries.
Together, let us shape the future of AI.
Elegant solutions and expertise knowledge on proven methodologies.
Strategy:
Consultation on adopting cutting-edge technologies like AI, Gen AI, Data Engineering, Data Science, etc.
Digital Transformation:
Develop strategies for businesses to leverage emerging technologies for transformation.
Advanced Analytics:
Utilize AI and Data Science for in-depth analysis and insights from structured and unstructured data.
Data Lake Utilization:
Extract valuable insights from large-scale data lakes using advanced analytical techniques.
Predictive Modeling:
Develop predictive models to forecast trends and make data-driven decisions.
Customer Support Automation:
Automate customer support using AI chatbots and virtual assistants.
Workflow Automation:
Implement automated workflows using emerging technologies for streamlined processes.
Content Generation Enhancement:
Utilize Gen AI for content creation, ensuring efficiency and creativity.
Data Analysis & Insights:
Leverage advanced analytics for comprehensive data analysis, uncovering valuable insights.
Problem-Solving Innovation:
Enhance problem-solving skills using creative applications of emerging technologies.
Accelerated Innovation Cycles:
Speed up the innovation process by integrating cutting-edge technologies into product development.
Data-Driven Insights:
Generate actionable insights from data, guiding strategic decisions and business growth.
Responsible & Ethical Innovation:
Ensure the ethical and responsible use of emerging technologies in solution development.
Enhanced Efficiency:
Upgrade existing systems for increased efficiency and optimized performance.
Scalability Solutions:
Implement scalable solutions to handle growing data and user demands.
Improving Accuracy & Precision:
Enhance accuracy and precision through continuous refinement of algorithms.
Competitive Advantage Enhancement:
Improve competitive advantage by staying ahead with the latest emerging technology trends.
Innovatively solve business challenges using data and AI synergy
.
Cutting-edge tools and technologies to drive innovation
Snowflake
Experience exceptional data services with Snowflake experts, reshaping businesses through cutting-edge technology solutions.
Tableau
Experience the artistry of data visualization through Tableau experts, where every graph tells a meaningful tale of your business journey.
Google Cloud
Drive scalable, intelligent, and secure solutions that empower your business to thrive in the digital age with Google Cloud.
Python
Our Python Development Services empower you to build AI solutions effortlessly. Harness the potential of our expertise for seamless and innovative AI apps.
AWS AI
Our AI & ML development on AWS transforms data strategies and shapes bespoke applications, empowering businesses with cutting-edge technology.
TensorFlow
By harnessing the synergy between our expertise and TensorFlow's capabilities, we elevate your projects into transformative experiences.
Unlock untapped potential with Data and AI
Personalized Customer Experiences
AI analyzes customer data to offer personalized product recommendations, improving sales and customer satisfaction.
Data Analytics for Market Insights
Data Science analyzes customer feedback, market trends, and product usage data, guiding product development and marketing strategies.
Supply Chain Optimization
AI and Data are revolutionizing supply chains, driving efficiency and innovation, and ushering in a new era of operational excellence in logistics and production.
Chatbots and Virtual Assistants
Chatbots and Virtual Assistants redefine customer interactions, enhancing engagement and delivering seamless support experiences in various sectors.
Demand Forecasting
AI and data-driven insights enhance businesses' predictive capabilities, optimizing supply chains and resource allocation for improved efficiency.
Start Your AI Innovation Journey with Us
Strategic Use Case Discovery
Precision Data Engineering
Model Crafting
Intelligence Deployment
Flexible plans for teams that value good design and development.
We collaborate with ambitious brands and people
.
Our talented developers have experience working with enterprise solutions for large companies with 200 or more employees.
We love helping startups and becoming a part of their amazing journeys.
We love creating innovative solutions tailored to the business needs of small and mid-size companies.