We solve problems through the power of design and technology
.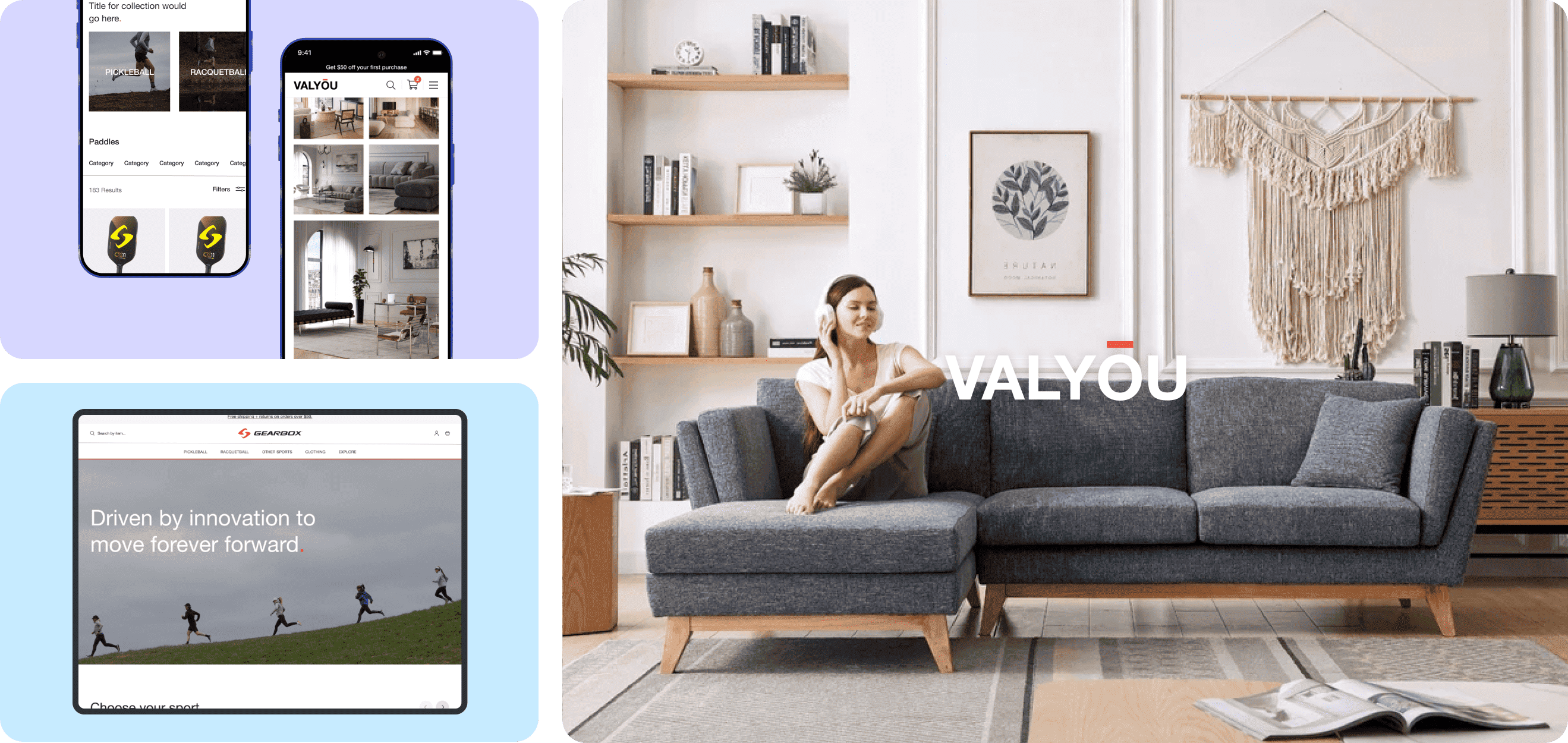 We've helped clients across the fintech, health tech, travel, and on-demand industries launch world-class digital products to their markets. We bring together a diverse team of strategic thinkers, designers, and technologists that are necessary to take a product idea from vision to market reality with a human-centric approach.
We build better products throughout the entire process.
Build Your MVP
Just starting your product journey and want to build a software which has the essential features but have the potential to grow beyond imagination? Well, go no further, we have some of the great minds who have been part of many success stories and have helped many startups build MVP by including best features using MoSCoW analysis.
We know what it takes to get you ready for the go-to-market strategy and from there on, we know how to scale your team to boost your product's success journey
Elegant solutions and expertise knowledge on proven methodologies.
-Digital Product Strategy
-Product Identification & Definition
-Consumer & Market Insights
-Information Architecture
-User Experience Design
-User Interface Design
-Prototyping
-Native & Hybrid Apps
-Multiplatform Apps
-Native and Headless
-IoT & Connected Ecosystems
-Performance
-Responsiveness
-Usability and Accessibility
-Manual and Automated Testing
-Data and Analytics
-User Testing
-Ongoing Optimization
-Program Management
We work with the best in the industry
.
Flexible plans for teams that value good design and development.
We collaborate with ambitious brands and people
.
Our talented developers have experience working with enterprise solutions for large companies with 200 or more employees.
We love helping startups and becoming a part of their amazing journeys.
We love creating innovative solutions tailored to the business needs of small and mid-size companies.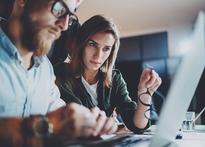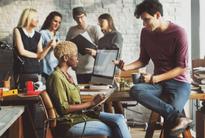 Design better products.
Experience design enhances customer retention for organizations. It assists in building significant experiences, helpful services, and life-transforming products. But, experience design comes with its own challenges for the UI/UX design team. To ease the task, we've curated a list of Dos and Don'ts of experience design that your design team can use internally to design the experience right from the start.
Download eBook
Featured Articles
.
The thoughts, ideas and solutions at the forefront of Digital Products
View All