We are a leading MVP development services company
.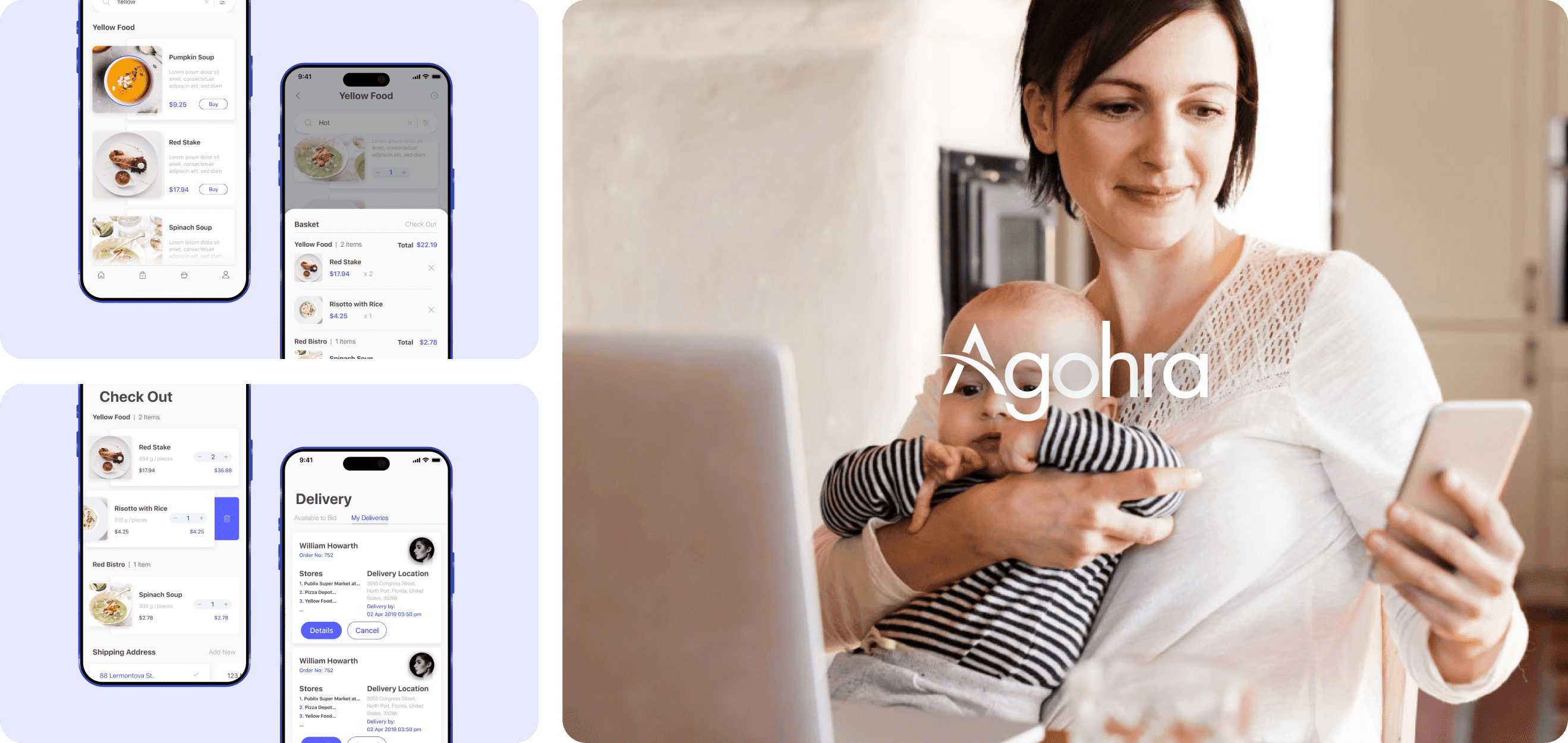 Hire MVP development company to enhance your way to industry-proven and market-fit products. We specialize in delivering MVP development services to innovate, evaluate, validate and test digital businesses of all sizes.
A well-proportioned MVP is the precise approach to discover the likelihood of your business ideas and concepts made workable in the ideal time, effort, and costs.
MVP development Benefits
01
There are plethora of great advantages of MVP development.
Substantiate Market Demands
Save Resources & Enable Cost-Efficiency
The opportunity of early user testing
Help in Creating a Monetization Strategy
Development based on user feedback
Getting Clarity Around The Product Idea
A budget-friendly solution
Build Confidence in the Product Pitch
MVP development to build your own team.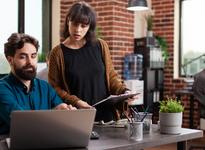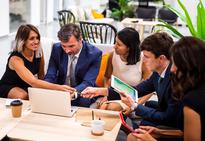 If you plan to get on a fruitful project and are exploring an MVP development company to assist you test, verify and validate your business idea and optimize your finances, connect with our team. Through Techtic, you can hire experienced MVP developers or have a complete team to work on your MVP project and craft a high-quality tested product within minimal time, costs and invested efforts.
Start your MVP journey with Techtic we help you represent your idea early in the market with basic functionality to collect meaningful feedback and iterate and shape your final product.
FAQs for MVP Development
.
Featured Articles
.
On our blog, we write about trending businesses, digitization, product discovery & technology. Feel free to read through to identify how you can digitize your business.
View All