We solve problems through the power of design and technology
.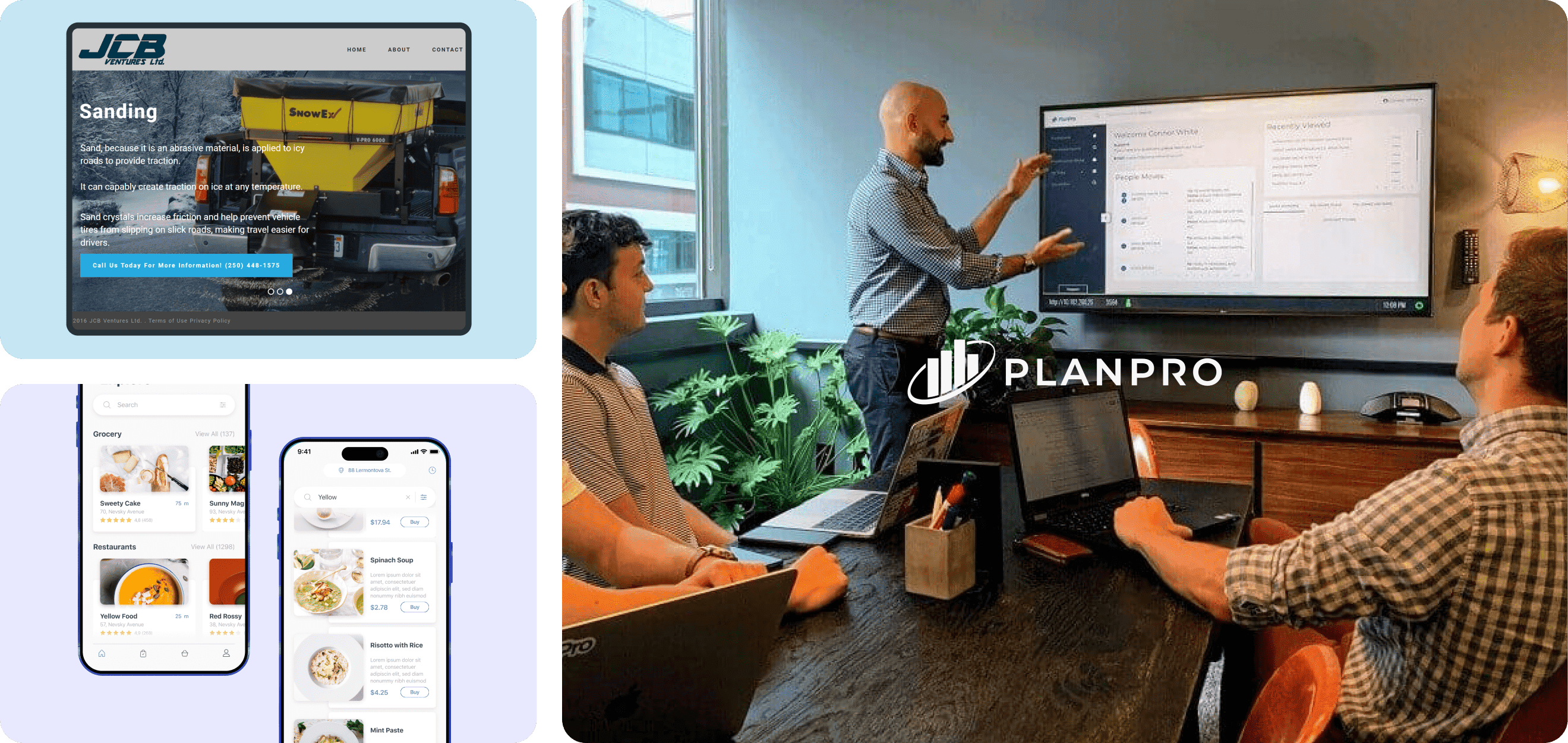 We're the invisible agency behind large and small agencies and companies around the world. Whether you are temporarily overloaded with projects, can't find top talent fast enough, or manage your monthly overheads, we can help.
We offer a zero-risk, go-to solution for high-quality outsourced talent across strategy, design, and development so you can say yes to more projects, deliver work at a faster pace, and focus on scaling your business.
We're the invisible agency that drives progress forward.
Agencies
We work with top agencies to assist them with top talent when they are overloaded with projects and can't find the right resources.
Start-ups
We understand the start-up ecosystem when you partner with us, you don't need to worry about your digital assets and can focus on core business objectives to increase profitability.
Small to Medium Sized Business
Finding the right resources is always a challenge, we have a team of 100+ technology experts that can work as an extended team for your projects to increase turnaround time.
Enterprises
We partner with large enterprises to work with them as their extended team to provide support using various development modes.
We connect top talent with top organizations.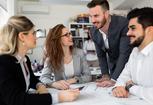 Our team of industry experts is well-versed in 100+ skills. From design through to development, we offer staff to meet your needs.
Flexible plans for teams that value good design and development.
We're re-defining how work gets done at scale
.
Our service offers top designers and developers from around the world, with purpose-built technology, and top-quality design to get your project up and running fast.
Achieve more.
We take care of your high-volume work, so your team can handle more projects.
Stringent vetting process.
We've done the job of finding and training talent, so you no longer have to.
Hit deadlines with less.
Deadlines become easier to manage when you have the top talent available on demand to consistently deliver high-quality work.
Focus on what matters.
Focus on growing your business while we take care of the day-to-day work.
Single solution, flexible plans.
Conserve your resources when you have a single talent source with adjustable plans.
Single point of contact.
Dedicated project manager to drive your projects forward.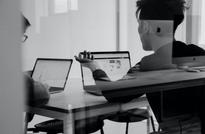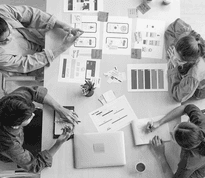 Start scaling your business today.
Our 40-hour free trial allows your team to test our services without any commitment. We are dedicated to providing value through talent.
Learn how to scale with staff augmentation.
After the pandemic, the IT staff augmentation market size saw a growth of $132.9 billion. But most organizations don't even know whether it's the right model for them. Hence, we have compiled everything from what is staff augmentation, who needs the most, the challenges and misconceptions it has to how you can hire global experts at ease, in one downloadable eBook.
Download eBook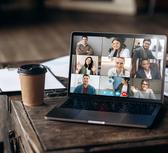 Featured Articles
.
The thoughts, ideas and solutions at the forefront of scaling your business.
View All