ECommerce Maintenance Services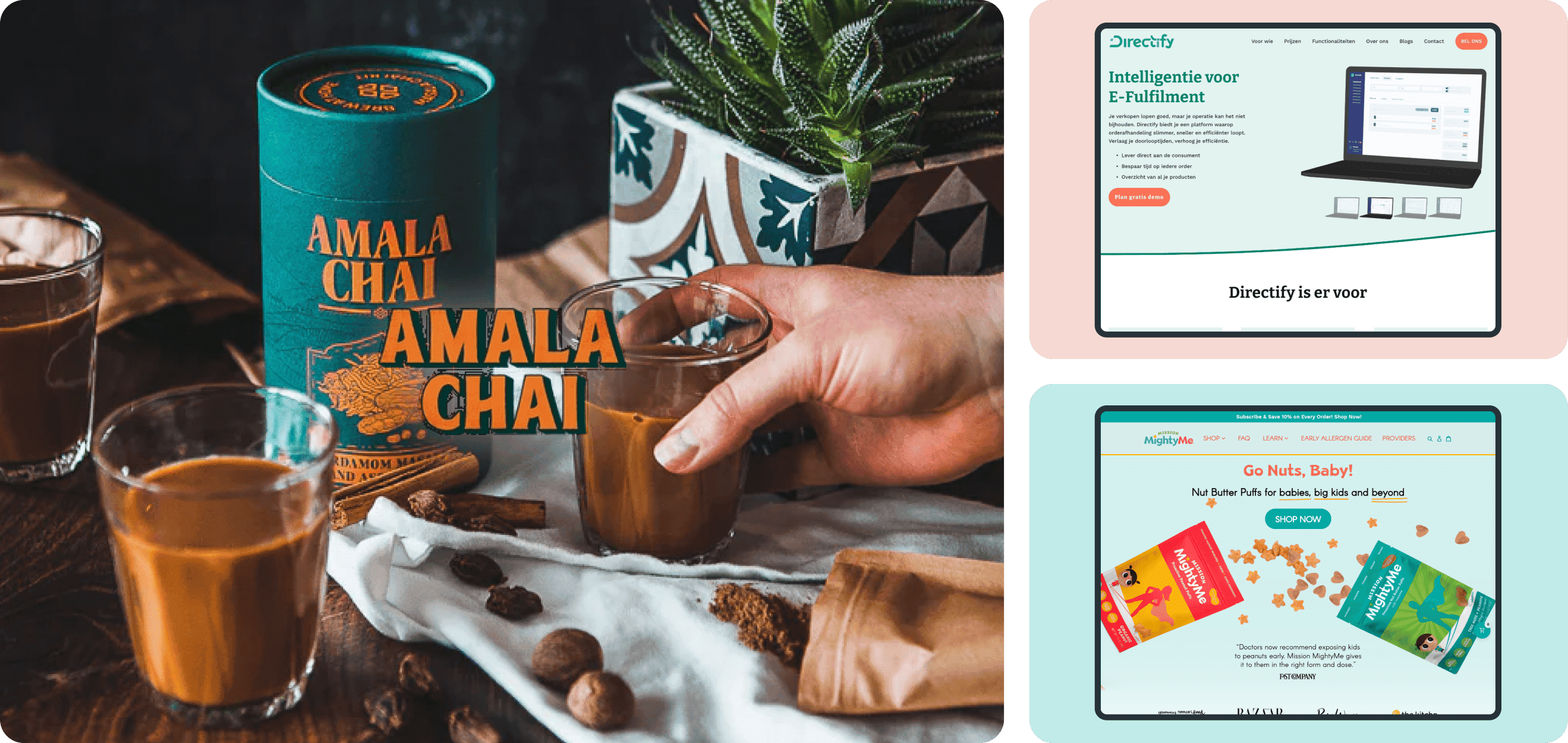 Techtic can take care of your eCommerce website's maintenance, evolution, and IT environment to deliver an omnichannel shopping experience. We have in-house UX experts and eCommerce developers to keep your online store ready.
Let us handle your eCommerce website, so you can focus on your core business operations.
eCommerce Managed Service Benefits
01
With eCommerce support services, you can achieve that excellent customer experience while pursuing other critical business objectives.
One-stop-solutions for infrastructure and application management
Enhanced application consistency and robustness
Preventive maintenance at the application as well as infrastructure level
Dedicated team for issue resolution for aspects of the ecosystem
Reduced unplanned outages and their impact
Our team of experts is here to help you achieve a fully optimized and glitch-free store.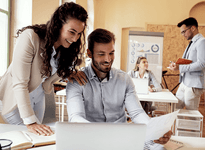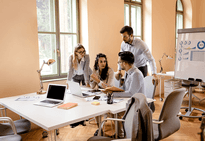 We can help you maintain and manage your existing platforms and processes, as well as the eCommerce applications and websites we design and develop.
From web interfaces to native mobile apps, we've been a part of the eCommerce evolution. Our eCommerce website maintenance experts bring 10+ years of experience to the table.
From technical support to comprehensive consultation services, our eCommerce experts have you covered.
We drive innovation
in Fashion, Home & Garden, Health & Wellness, Food & Beverages.





FAQs for eCommerce Managed Support
.
Featured Articles
.
The thoughts, ideas and solutions at the forefront of digital commerce.
View All