Why Choose IoT App Development for Your Business
.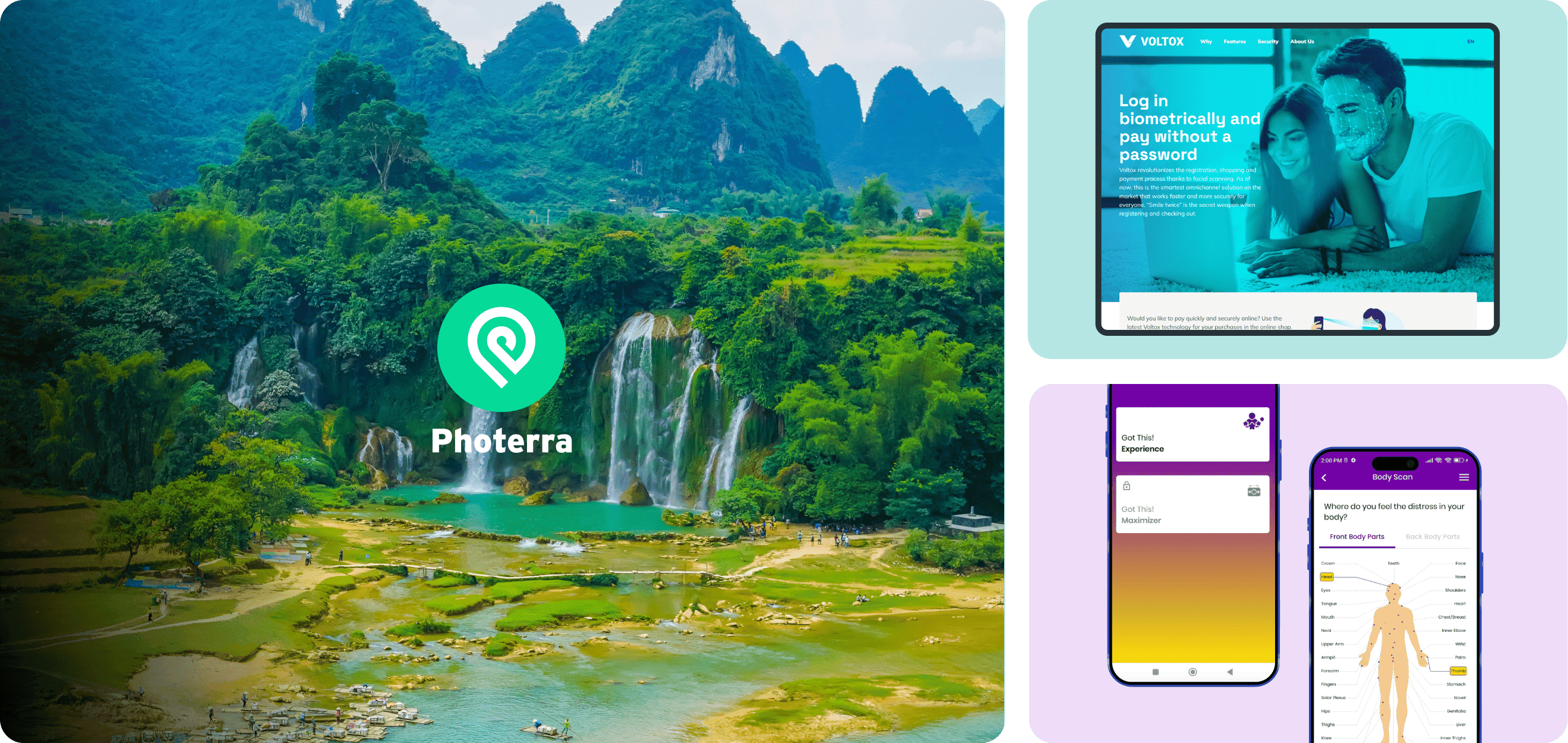 As the world warms up to the Internet of Things (IoT) and the notion of connected living and a host of emerging technologies, it is very important for businesses like yours to join the revolution.
Techtic Solutions has been one of the early adopters of IoT and has been extensively delivering excellence in working with several large-scale IoT projects. Get in touch with us if you are looking to take your business to the next level with IoT web application development that delivers functional, compact, and cost-effective solutions for your customers.
IoT Development Benefits
01
There are plethora of great advantages of IoT solutions.
Effectively improves marketing automation.
Automated tracking process
Help reduce the business operations risk
Help measure performance and execute awareness drive
Shows real-time performance data
Allows taking precautionary measure
Easy for any Javascript developer to understand
IoT-enabled apps help monitor the behavior of devices
Helps reduce human errors due to automation
IoT Developers to build your own team.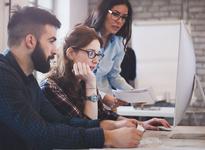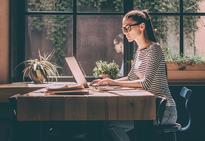 Our mobile app developers have extensive experience in delivering mobile-enabled IoT solutions from Healthcare to Travel and Home Automation. Our staff augmentation services allow you to hire mobile app developers with expertise in IoT technology to work dedicatedly and remotely for your project.
With Techtic's IoT app development services, transform your traditional processes into smart ones, enhancing operational efficiency by automating manual tasks.
FAQs for IoT App Development
.
Featured Articles
.
In our blog, we write about trending businesses, digitization, product discovery & technology. Feel free to read through to identify how you can digitize your business.
View All