Reactjs development for delightful UX
.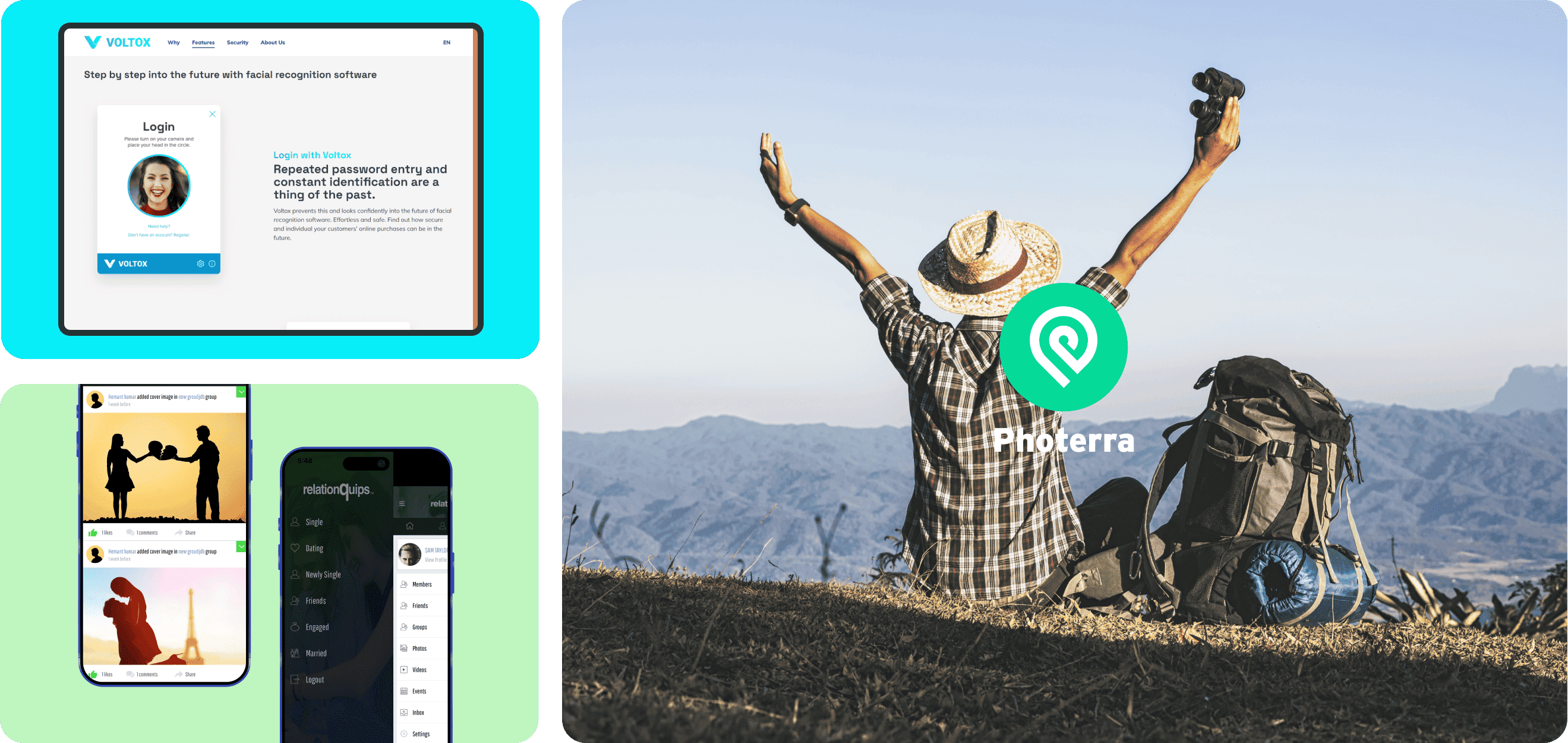 Built by Facebook, React JS is quintessential JavaScript Library known for its optimal solutions for front-end developers. It's powerful and versatile enough to be used for projects of great complexity, but it's easy to scale for any business needs.
Developing a flawless digital product is a complex process and we suggest applying right technology and solution. Important to notice that React JS is very much aligned with the vision of building secure application with exceptional user experience.
Why ReactJS has the superpower of getting more and more popular with top performance & exceptional user experience?
The modularity of ReactJS allows to create sizeable single-page apps and apps with minimal resources.
From small to enterprise scale applications, the vast collection of tools & libraries are available.
Large talent pool has accepted this vibrant library as there go to place for building any application.
React allows server side rendering using NodeJS and can also power PWA and mobile applications.
Freedom to build the applications the way it is envisioned without any restrictions and guidelines.
ReactJS is a frontend library which is highly recommended for SEO friendliness & speed.
We have built applications which in total raised more than $100M in various phases of their journey.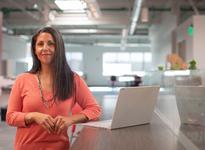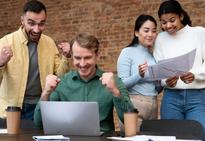 ReactJS as a library and their technology experts like Techtic are elite dev shops possess meticulousness in designing intuitive UI/UX & ReactJS development & consulting.
Each of our experienced ReactJS developers can help you craft a beautiful, well-architected user experience of your dream product. Choosing the right partner for your application becomes insanely important to shape the right future for your application.
We share the vision from Nodejs and strongly believe that the development must be an enjoyable and creative experience.
FAQs for ReactJS Development
.
Featured Articles
.
The thoughts, ideas and solutions at the forefront of B2B and B2C Websites.
View All