Turning eCommerce to mCommerce – Magento Mobile
Sector: CMS Development, Digital Commerce
Author: Nisarg Mehta
Date Published: 10/15/2013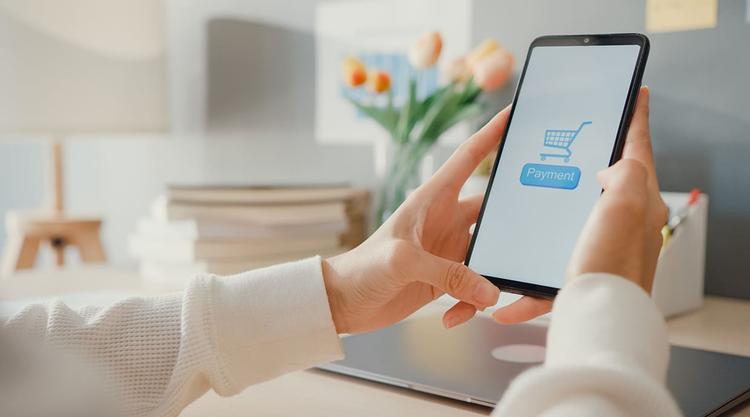 Magento has become synonymous to ecommerce. Such is its impact in the world of ecommerce that the mere mention of ecommerce development invariably triggers this name in our minds. With Magento Mobile, you can easily create branded, native storefront applications that are deeply integrated with Magneto's powerful eCommerce platform.
Magento, a provider of open-source e-commerce technology launched capabilities based on the HTML5 web programming language. The upgrades expand the ways retailers can interact with consumers through mobile commerce, including cross-selling features and improved product search.
Whether it is in terms of images, texts, page loading time or better visibility – several factors necessitate the conversion of online store from eCommerce to mCommerce. In this situation, it has been very thoughtful of Magento to come out with another version called as Magento Mobile, which houses features that can help online merchants to get their stores ready for the mCommerce.
Just like other editions of Magento, this version also carries plenty of features with itself. But, out of all those features, there are some of them that will help online merchants to gain an upper hand in the world of mobile commerce.
Key Features of Magento Mobile:
1. Native Apps for Mobile Devices
Magento Mobile has native application support for innate platforms like iOS and Android. Since a large share of mobile market belongs to these two mobile OS, having native app support for these OS allows online merchants to take advantage of the devices' touch screen and other good features. Through utilization of native features and optimizing the designs, it also allows online merchants to create appealing user experience. To read more on Advantages of Using Native Mobile Apps.
2. Better Augmenting Tools
Magento Mobile provides you with tools that allow you to resize the images of your products. You can also have better navigation system of catalogs and menus that is meant specifically for your mobile users. It also has an enhanced caching scheme.
3. Supply of Merchandising Tools
Besides optimization tools, Magento Mobile also takes care of the 'merchandising' part, and thus, provides you with merchandising tools to provide a better mobile UX. You can implement themes and banners in an effective way so that your store can provide a better user experience. Your customers can leave their reviews and rate your products too.
4. Stimulating Application Interface
Magento Mobile provides you with an intriguing application interface for your online store that maintains the consistency between your eCommerce site and the mobile application. It allows easy customization for your mobile store and gives you the control over the display and of your content and images.
These key features permit the online store owners to make their eCommerce sites compatible with mobile devices. While Magento already holds a list of prestigious, leading brands for its showcase, its mobile edition, Magento Mobile is also proceeding towards the same success story of its eCommerce version.
5. Future of Online Sales
M-commerce is the future of online sales, it's inevitable, and thus retailers have the ability to greatly increase their business. Understanding and implementing the factors righteously will help put you in the best position to leverage the advantages of m-commerce in your market.