Top Advantages and Disadvantages of Magento eCommerce Platform
Sector: CMS Development, Digital Commerce
Author: Nisarg Mehta
Date Published: 10/12/2013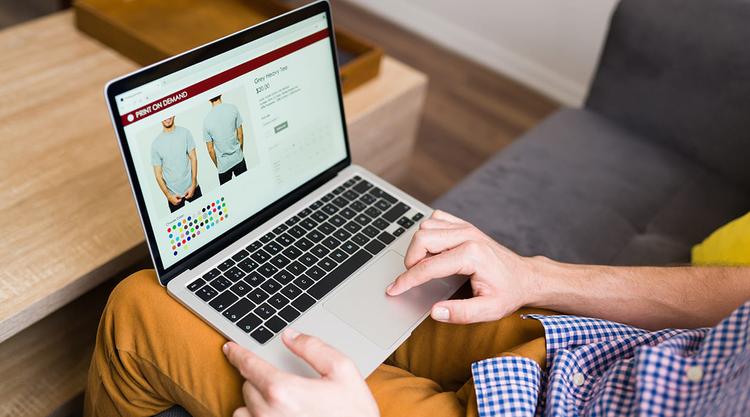 As an ecommerce entrepreneur it's the most important decision for you to choose which platform to choose for an online store. The choice isn't easy, because no one solution is perfect for every store owner.
It is very important that you give comfortable and enjoyable experience to your users so as to generate more business. One of the major factors determining the success of your E-Commerce business is the choice of your E-Commerce solutions. If you are talking about open source e-commerce software, then undoubtedly Magento holds a specific place in the market.
Magento — A Contemporary Enhancement
Magento is an open-source ecommerce web application. Professional web developers believe Magento takes the best from Oscommerce.
Magento offers a free, open source Community Edition aimed at developers who are happy to create their store from scratch, but as you're reading this article, we're going to assume that you're only starting out with your ecommerce empire and therefore:
You're not an experienced developer.
You're keen to get going and make money as soon as possible.
Not just this, Magento developers go further and enhance their creation with new and important features. Magento is coming one or the other update after every 10-15 days.
Good Points:
Cost effective solution – Affordable, yearly licenses with options that can be bespoke to suit your business' needs.
Solid Scalability – Whether you've got a thousand customers or one hundred thousand, Magento can scale with you as you grow.
From product-specific micro-sites to multiple hosted brands, Magento can unify your administration and hosting.
Magento is open, extendable, and can be completely customized to integrate with your internal and 3rd party systems.
Magento has 'Store View,' which allows online shop keepers the ability to set up multiple stores— with the same products, at different prices, and even in different languages— from a single admin area.
The backend is well organized and most items of concern are thoroughly covered from the get-go, including re-writable URLs (a must for a well optimized online store).
Magento Professional, a new e-commerce platform, provides revenue-generating features not found in the Community Edition.
It include features like
Increase Customer Retention with the Reward Points module
Increase Revenue with the ability to sell Gift Certificates/Cards
Increase Customer Service and Satisfaction with the Customer Store Credit module
Increase Security and Peace of Mind with Enhanced Data Encryption
Not so Good Points:
Magento needs dedicated servers from particular hosting providers in order to run fast shops. (commonly held misperception)
Magento is a very complicated platform and is not easy to work with. A good Magento developer is found rarely, reason being it requires a complete set of skills in three areas i.e. design, client side programming, server side programming. The perfect combination of all the three is difficult to find.
Simply put, If you plan on growing your store in leaps and bounds, use Magento.
The latest buzz however is Magento Mobile.