Your leading shopify development partner.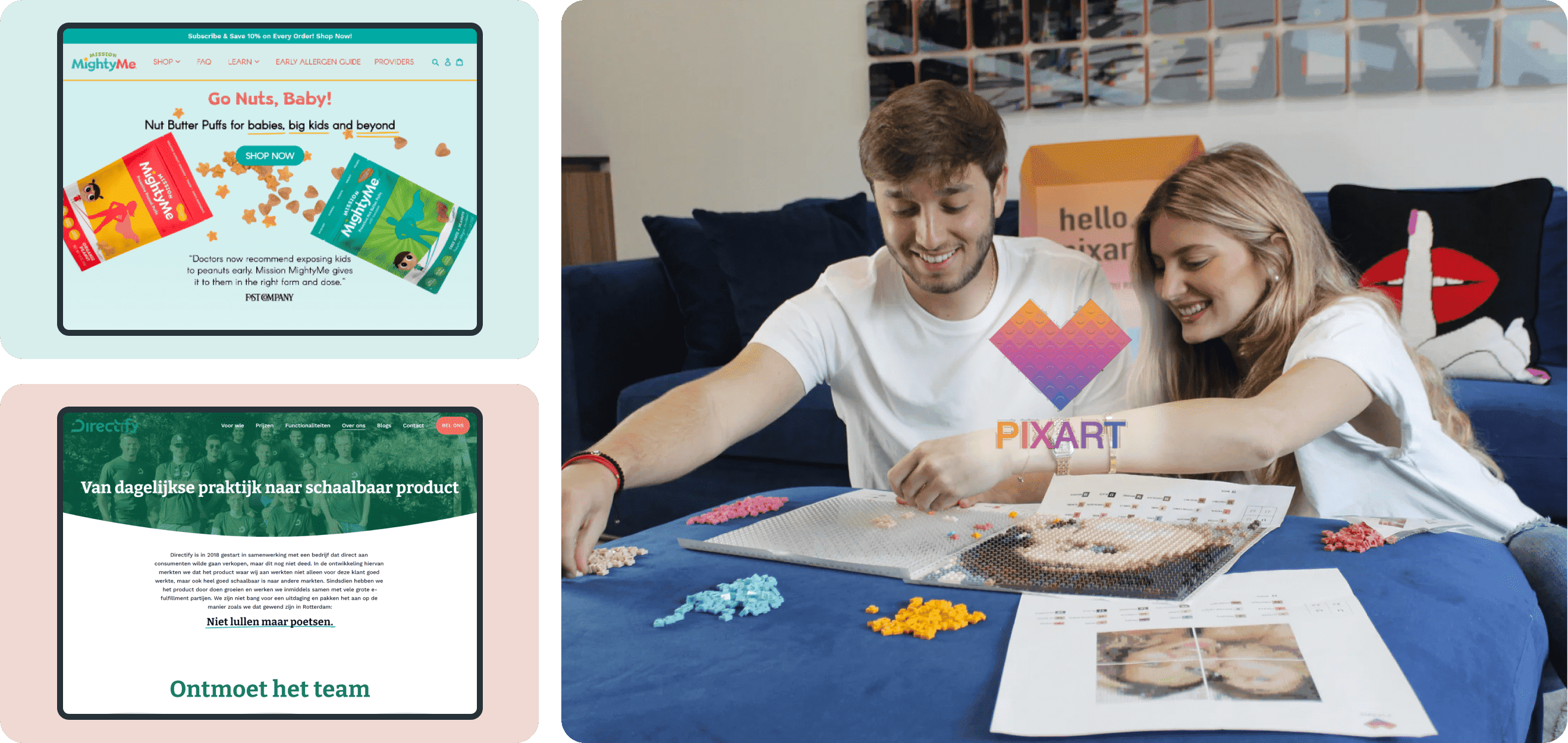 Our skillset on Shopify helps you build stores that sell with purpose. Our team of Shopify developers have excelled in building some of the most stunning websites and have also helped companies boost their conversion on the store.
Techtic Solutions, leads as a Shopify and Shopify Plus development company, because we have the experience to understand business, supply chain, user persona and we can help you craft the unique store that sells.
Shopify's easy to manage platform has served the need for startups to enterprises for a seamless commerce experience.
Shopify Plus also offers headless experience for greater control of your site.
Amazing user experience paired with easy to learn and navigate platform.
Huge library of amazing templates of all industries.
Collaborative community of developers.
Provides an SEO-friendly Online Store for mobile and social commerce.
Amazing Shopify apps to automate commerce functions.
We are currently catering businesses crossing $800M in yearly online revenue using Shopify & Shopify Plus.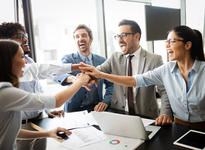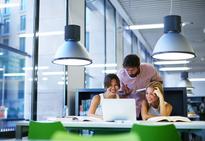 We believe that its not just the product that sells, it's everything around it that the consumer buys with it. The branding, messaging, user experience, story telling, product photography, sales, returns, and plethora of other things that goes to work, when the user comes to the store to purchase the product. We feel that we have the right ingredients to bring to the table. Let's together skyrocket your sales with our expertise.
We provide you the right technical competence, project planning, and innovative features that meet your precise business requirements.
We drive innovation
in Fashion, Home & Garden, Health & Wellness, Food & Beverages.





Partners that we have empowered

FAQs for Shopify Development
.
Featured Articles
.
The thoughts, ideas and solutions at the forefront of digital commerce.
View All