Food and Beverages eCommerce Development
.
At Techtic, we know that food and beverage businesses require a strong digital presence to stand out in today's competitive market. We have the expertise in building modern eCommerce experiences, whether it is for B2B or B2C customers. Let's take your F&B business to the next level with a top-notch online store.
You don't have to be Pepsi or Coke to have awesome websites.
Inventory and Order Management
Product Bundle Management
Why Techtic for Food and Beverages Website Development?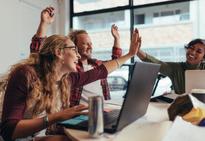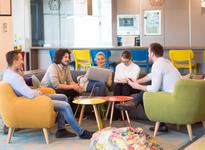 Techtic offers a range of digital commerce solutions that helps your Food and Beverages businesses gain a competitive edge. Our solutions cover various aspects of your business operations, including developing and management of your online store, managing your supply chain, meeting your up-selling and cross-selling goals, and managing orders.
A Platform of Your Choice
03
Your Food and Beverages business is unique in terms of the customer segment and brand image, so your eCommerce platform should be too.
Partners that we have empowered

FAQs for Food and Beverages eCommerce Website
.
Featured Articles
.
On our blog, we write about trending businesses, digitization, product discovery & technology. Feel free to read through to identify how you can digitize your business.
View All