How IoT Empowers Mobile Application Development?
Sector: Future Tech
Author: Nisarg Mehta
Date Published: 03/14/2021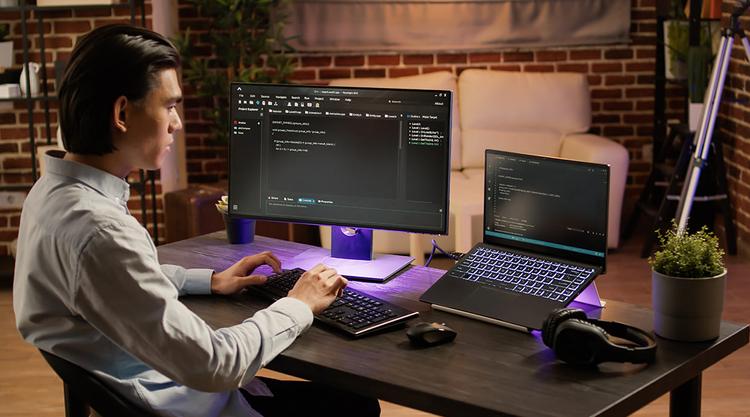 Today, people across the globe use mobile apps at various endpoints, whether they stream music, play games, locate places or interact with others. With the integration of IoT, mobile apps can serve a purpose greater than endpoints, coupling up as gateways.
Let's check out how IoT can unleash new avenues in the sphere of mobile app development.
Prompting the development of sophisticated apps
From smart cars to smart cities, the focal point of all innovations lies in mobile apps at your fingertips.
A report by BI Intelligence reveals that the number of IoT connected cars will shoot up from 36 million in 2015 to 380 million in 2020.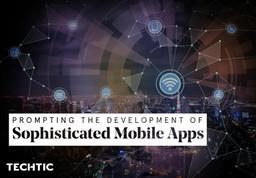 Proliferating connectivity among devices has unleashed limitless opportunities to make these apps more intelligent. Think of smart personal apps like Amazon Echo. The smart speaker has a voice assistant, called Alexa integrated in it, capable of answering questions and taking basic commands. WEMO and Nest are other recent additions in this segment. Improving the efficiency of these devices is a priority for app developers. This is where IoT comes into the play, making the apps increasingly sophisticated.
Making apps compatible with business platforms
Dedicated apps for specific businesses have leveraged productivity in recent years. Mobile app programming backed by IoT fosters better customer relations in various segments, including retail, travel, healthcare, education and so on. In the IoT ecosystem, app developers have greater priorities than simply developing dedicated apps for business firms.
Mobile apps backed by IoT can minimize business operation costs. It automates a lot of processes and minimizes lot of costs like sending out text messages, newsletters, when the notifications on the app can do the promotion, send alerts, and its quick, hence saves the time too.
Speed of operation is one of the key priorities in business, as productivity matters at the end of the day. With IoT devices and integration with the mobile, it becomes easier & faster to transfer information, share the right analysis and increase the productivity.
Push-notifications, updates and other marketing strategies will get a push, with developers empowering mobile apps with smart technologies.
Boosting security against cyber attacks
Cyber security is presently one of the foremost issues concerning business organizations. Developers are looking forward to build robust apps, integrated with IoT, that can keep these apps secure. In the last couple of years, you must be aware of the 'Miral' malware that affects devices backed by IoT. Combating these threats is of paramount importance for the developers. Even the DDoS attack had disrupted Twitter, Spotify and GitHub in the last couple of years.
An Intel Security report states that according to over 80% of the decision makers in the IT industry, business firms lack cyber security skills within their organizations.
Therefore, the demand for security mechanisms in the IT segment has been on the rise. Combating cyber threats through IoT is a challenge, likely to unleash fresh avenues within the domain.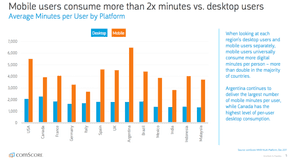 A statistic released by Smart Insights reveals that people spend 90% of the time they use mobile phones on apps. Embracing IoT-enabled mobile apps has a huge potential for your organization.
IoT app development based on niches
IoT apps are likely to be a united platform in the years to come, unlike mobile apps which are developed across platforms like Android, iOS and Windows. Business firms will be looking forward to hire accomplished developers, specialized in specific niches of IoT. In 2021, specialist IoT developer teams will be working in close associations with leading companies, eliminating the functional gaps in their operational mechanism.
The mobile app industry is already transforming for the better, thanks to the closely integrated community of devices. Thousands of employment opportunities are on the cards in the coming years. 2021 is likely to witness intensely collaborated efforts between developers and business firms in streamlining their businesses.