Your leading NestJS development partner.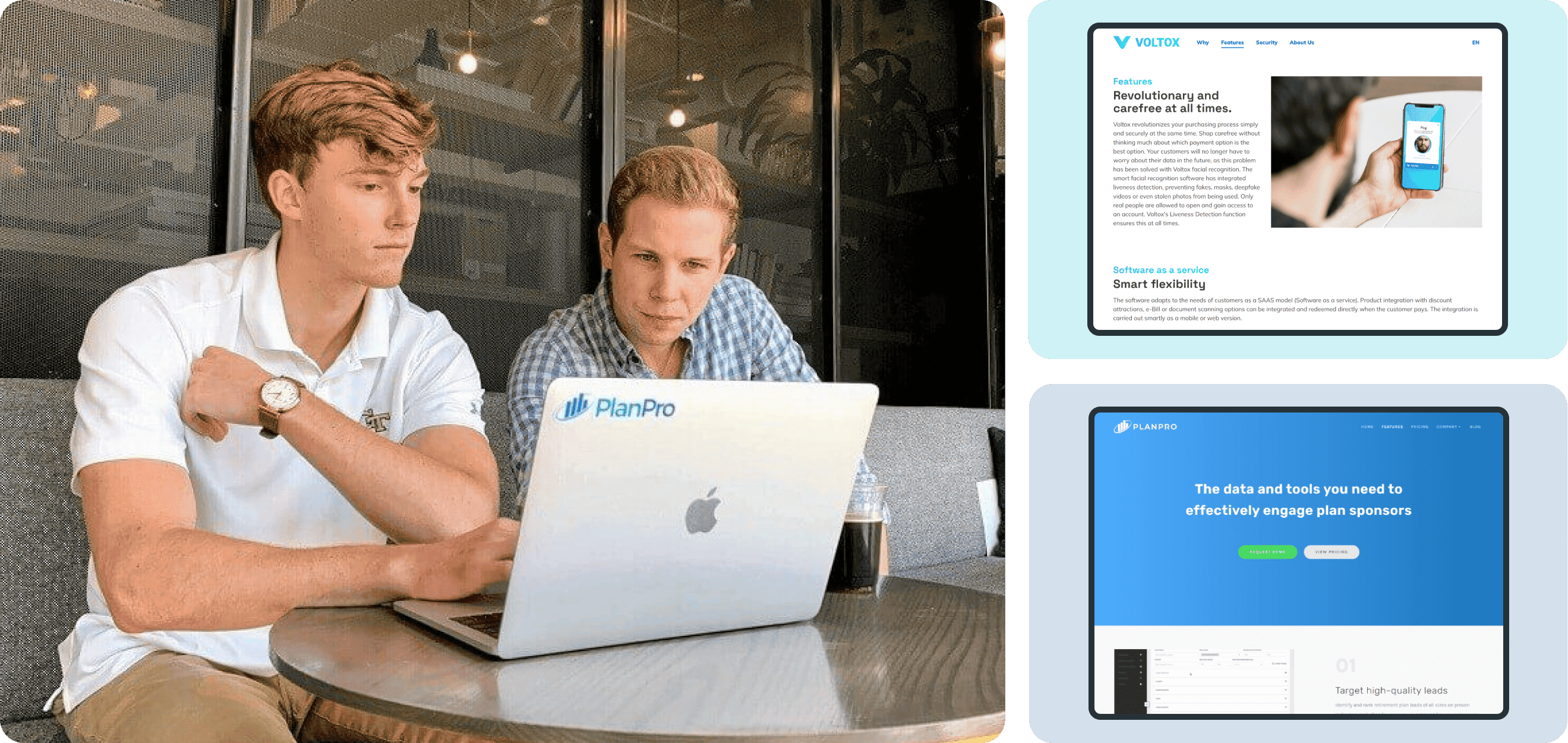 Nest is a progressive Node.js framework, that is open source platform and designed for the future. Let's make enterprise apps. A complete development kit for building scalable server-side apps.
In recent years, thanks to Node.js, JavaScript frameworks like Nest have become the new language of web application programming. NestJS is extensible & efficient. Under the hood NestJS uses robust HTTP Server frameworks like Express which can create wonders for your next web application project with the right technology partner.
Why product owners should use state-of-the-art NestJS technology? To eliminate project risk and tackling the most ambitious projects.
We help you achieve your app faster and help you accelerate your journey to go to market faster.
The framework architecture is very much similar to Angular & it is fully written in Typescript.
Modular structure makes it easy for code reuse, offers metadata annotations, encourages encapsulation
NestJS is a lightweight & efficient framework due to non-blocking, event driven I/O.
Freedom to build server-side applications that are extensible, scalable and versatile.
Open source framework utilized by fortune 500 companies & a huge community of developers.
We have built applications which in total raised more than $100M in various phases of their journey.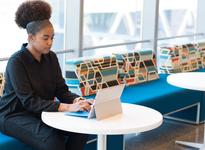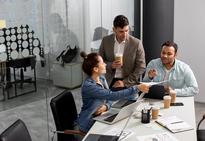 The product itself should be built by great people who are tech partners and share your vision in making a successful product with precision and good treatment.
NestJS as a framework and their technology experts including Techtic are elite dev shops providing top-notch NestJS development and consulting. Each of our experienced & NestJS developers can help you craft a beautiful, well-architected product.
We share the vision from Nodejs and strongly believe that the development must be an enjoyable and creative experience.
FAQs for NestJS Development
.
Featured Articles
.
The thoughts, ideas and solutions at the forefront of B2B and B2C Websites.
View All