Why we Build eCommerce Website For Peak Season?
Sector: Digital Commerce
Author: Kishan Gediya
Date Published: 12/06/2016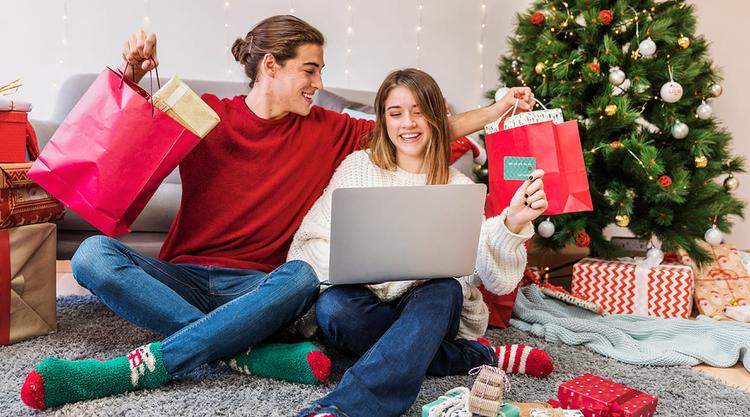 The country is growing towards being cashless. This is the time when you can grow your business in a faster way. In this reference, festivals and holidays are the peak season to hit the larger consumers. Keep the policy of satisfactory quality at the lowest possible cost and impress your customers by highlighting discount offers.
Put all your worries aside as e-commerce platform has arrived to take your all worries out and help you in capitalizing your business. Make your holiday season more productive and utilizing with the help of following ideas:
1. Mobile friendly
You e-commerce site or platform should be friendly enough to run across all devices. A mobile-friendly or responsively designed site reach massive people and hit larger audiences. Your site should be running smoothly in all devices and there should not be any bug issues. The performance of your site should be at the level of five stars ranking irrespective of the device of users.
2. Effective promotional campaigning
To advertise your online store and run a marketing campaign, take charge of initiating effective promotional campaigning of your e-commerce platform. Furnish promotional offers and discount on products and services available on your platform. Use social networking to bring more customers to your site and make them available every demanded product. Design banners and spend some amount on advertisement to pull the attention to your platform.
3. Inventory management
In past few years, there is a major shift in the way people shop. The trend of online shopping is growing gradually. To fulfill growing demands of holidays, managing inventory is a good idea. Follow the approach of inventory management rather than following JIT (just in time inventory approach). Keep double inventory than regular stock to meet all demands of products and services. Cater your customer in a seasonal way and bring a satisfaction on faces.
4. Check outs and shipping customization
Free festival shipping is the best idea to boost the sales. This idea will not only cut the cost in hands of consumers but also increase sales in the account of the online store. Keep the things simple and convenient to facilitate last minute customers. Customize search option and keep the price filters to hit the direct products of consumers' choices.
5. Manage supply chain
In holidays, it is far possible that you will get more orders than regular. So, your supply chain should be robust enough to handle bulk assignments. If you will fail to supply, it may create a hurdle between you and your wider approach. To increase your goodwill, it is quite necessary to manage the supply chain of your online store.
6. Value addition
Generate numerous offers like buy one get one free or extra packaging or extra warranty in the festive season. These ideas will attract consumers and push them to buy products from your store only. To beat the competition and increase sales in holidays, value addition can help you a lot. This strategical planning will help in getting referral consumers.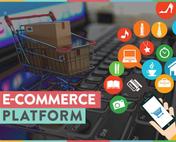 7. Site management
It is the most crucial thing to check that your hosting provider doesn't slow your site at the time of heavy load. Manage your site in a way that it can handle the large influx of web traffic seasonally or occasionally. Your e-commerce site should be perfectly ready from all perspective to manage festive season load. Take initiation towards a better site management for the busiest days.