7 Most Common Web Design Mistakes Small Businesses Make
Sector: UI/UX
Author: Nisarg Mehta
Date Published: 04/05/2014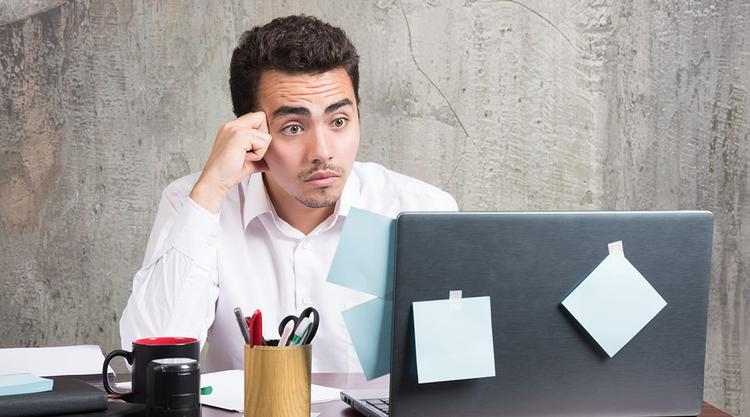 The over-powering impact that internet has on marketing strategies can never be under-estimated by the small businesses or rather any type of business as we are living in a digital age. There is an immense risk of losing business from numerous potential customers if you don't have any well-defined, well-structured and a functional website.
The presence of web is so important that if you have failed to design a website as per the current trends or norms the businesses are surely going to fail. They do not entrust the job of web designing to competent professional web designers.
Some common web design mistakes that small businesses commit are mentioned below:
Flash lets web designers to create appealing elements like video, audio and animations. Despite the wonders of Flash, constructing an entire website overly using Flash can be self-defeating. Please know that visitors who are impatiently searching for relevant information will often find excessive Flash design annoying.
Customers are looking for information that they can find quickly over the internet, however if there's little attention given to the navigation of the site then this would certainly be a frustrating experience for the visitors and they will exit the site thinking your business will be as disorganized as your website.
If your website text does not have sufficient contrast in relation to its background, visitors will find reading your content difficult.
It's been largely observed that small businesses overload their site with too much graphic content and highly populated text instead of establishing a proper visual content hierarchy. This hampers the visitors from quickly gathering the relevant information they are looking for. Besides, a website that is heavy with graphics, also takes a longer time to load. Please bear in mind potential customers that visit a website are invariably impatient.
Many small businesses tend to pack as much information as possible making the web pages cluttered and reader-unfriendly. A muddled website will also hinder traffic because visitors will avoid re-visiting the site. This will result in poor traffic, higher bounce rate and a low Page Rank.
A Website not getting promptly updated with the latest information about business happenings, products and services. This sends a wrong signal that you are no longer in business or you are not ahead of the competition. Besides, visitors may resent reading content that is stale.
Purposeless targeting can be desolate. The website becomes messy when it tries to satisfy every kind of visitor. There is need to focus on designing the website with the right target audience in mind and provide them best possible user experience. Trying to please too many may end up pleasing none.