Fashion Store Development Company
.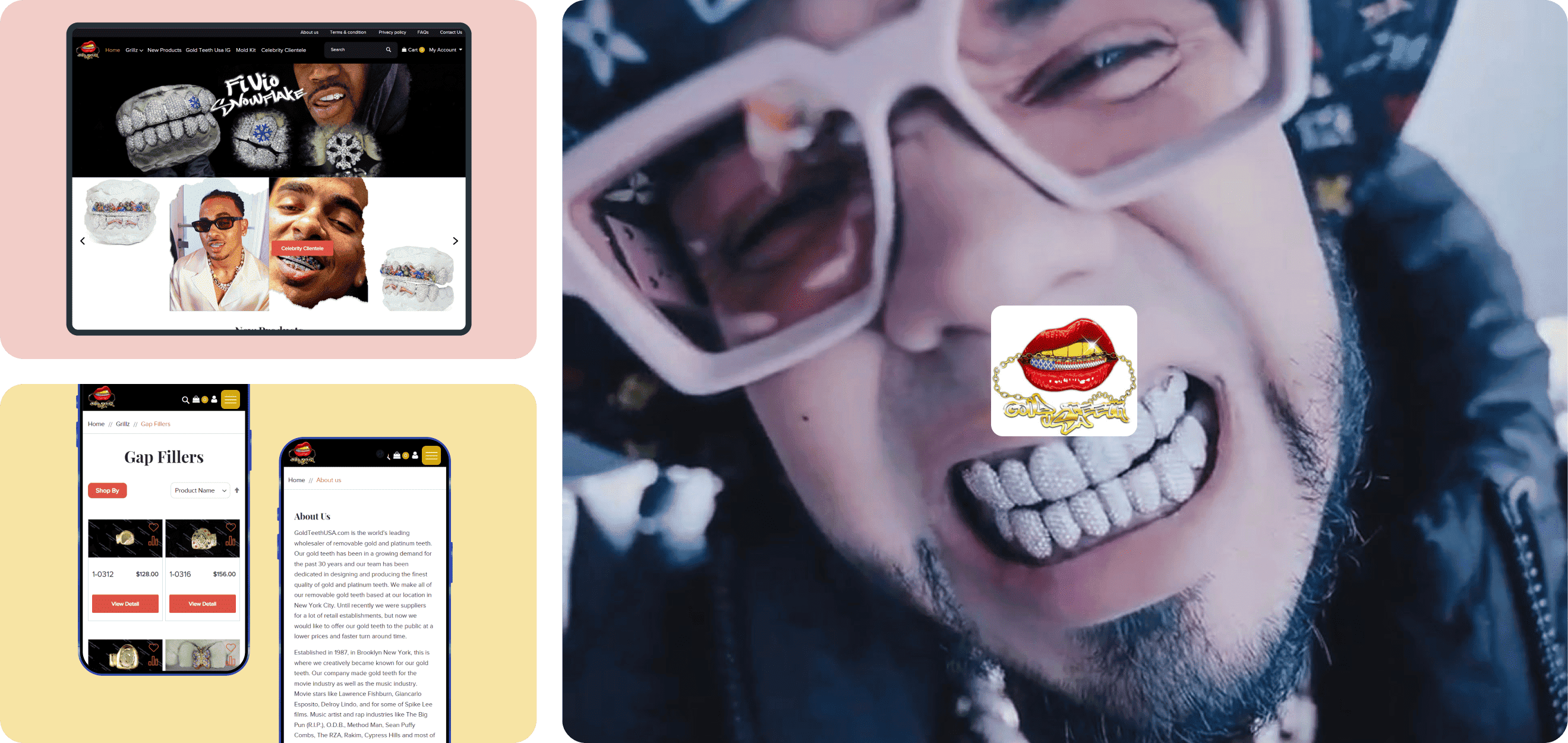 Techtic helps you create a unique online presence for your brand. Our team of experts will work with you to design and develop a fashion store tailored to your specific needs. We offer a range of services, including online store design, eCommerce integration, Shopify and BigCommerce migration and development, and more.
Features you should have
01
We equip your fashion store with AI to help you serve your customers the best.
Seamless Catalog Management
Integration with POS, PIM
Why Techtic for Fashion Store Development?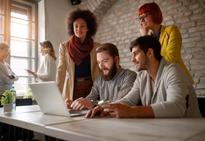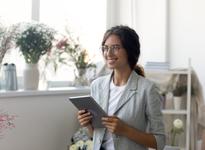 When more than 80% of buyers prefer to buy fashion goods online, going online is the need of the hour for fashion brands. However, creating the online strategy isn't a doddle. Brands must understand the agile environment of eCommerce development and use an incremental approach towards features.
We help you pick the right eCommerce platform for your fashion store.
Partners that we have empowered

FAQs for Fashion Store Development Company
.
Featured Articles
.
On our blog, we write about trending businesses, digitization, product discovery & technology. Feel free to read through to identify how you can digitize your business.
View All