Hire Shopify Experts
We are on mission to empower DTC brands to deliver unparalleled customer experiences that set them apart from the competition.
We prepare eCommerce brands for their next growth stage.
Empowering growth for 30+ large DTC brands, with a track record of achieving $500 MM in revenue growth.
Managing stores with 25000+ sKUs, utilizing 15+ years of combined eCommerce expertise.
Award-winning website innovation and desing, recognized with 2 prestigious industry awards.
A team of 80+ eCommerce experts dedicated to achieving results for your business.
Powering your business with our expertise.
Audit
Design - CX/ UC
CRO
Marketing / Growth
Offline->Online
Replatforming
Custom Development
B2B eCommerce
Plugins/ Extensions/ Apps
ERP Integration
Custom Apps
Market Place Integration
Headless Commerce
Progressive Web Apps
Mobile Commerce
Multistore Front
Website Optimization
UX Improvements
Security/ Compliance
Conversion Rate Optimization
Our Partners
Case studies
Helsmin
Service: Migration to Shopify + with CRO
Platform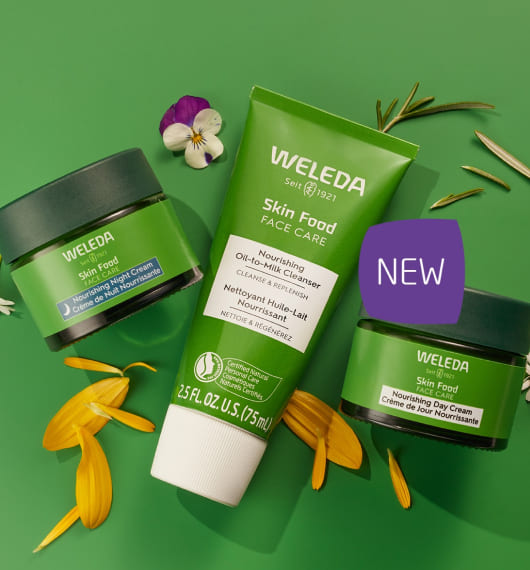 What our clients have to say.

Thanks to Techtic Solutions Inc's work, we have witnessed a three-fold increase in conversion rates within the first six months. The team is very helpful, quick, and agile. Communication is thorough and efficient via email and Slack.
Amanda S
Growth Director
@Mission MightyMe
Tell us about your project.